Gitterbox - containers and baskets
Welcome to the RS-Gitterbox site. We are a Polish manufacturer of Gitterbox type containers and baskets. Our products are used in various industry sectors, in particular for storage logistics and transport management. Our products include useful accessories for industrial plants and warehouses facilitating storage and handling of e.g. heavy post-production waste, construction materials or automotive parts.
Diverse RS-Gitterbox assortment
Our diverse assortment includes metal containers for sales and rental purposes. Additionally our company supplies various types of new and regenerated containers. Moreover, our company offers excellent conditions for repair services concerning damaged and worn-out Gitterbox containers already belonging to our clients.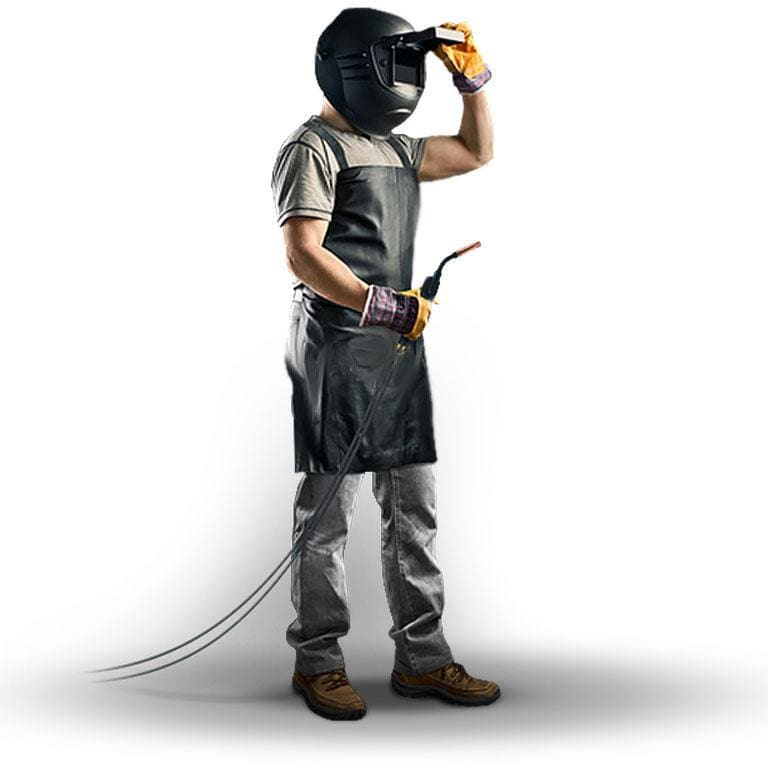 Containers - diverse options
Our metal containers are shipped from the Greater Poland region to our clients based all over Europe and on other continents. It is possible due to our diverse manufacturing methods. Among others, our company manufactures basket containers conforming to the international UIC standard. These are universal storage baskets used by companies all over Europe and compatible with other manufacturers' containers. We also manufacture containers of customised sizes and features. They include foldable containers which lower costs of return transport and are easier to store. These containers may be equipped with partitions and flaps to facilitate goods segregation, loading and unloading. Our company also manufactures containers with wheels or feet. The former facilitate handling, and the latter can be considered as substitutes for high-storage racks, as they can be mounted in a segmented manner.
Regardless of their design, our containers are solid and durable. These features are determined by the necessary anti-corrosion protection and powder coating that covers all elements used in the container design. Thus we are able to provide containers in colours adjusted to clients' needs.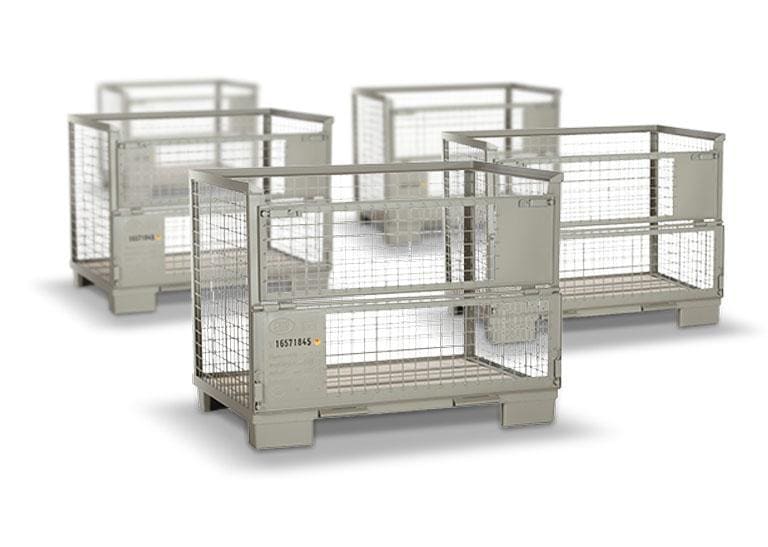 Contact us, if you are interested in purchasing, renting or repairing Gitterbox containers. Our professional consultants will help you find products meeting your requirements, in price ranges complying with individual financial expectations.
Metal container manufacturing, rental and repair
We look forward to cooperating with you!